Your ultimate destination for balloon decor and prop rentals
Elevate Your Events with Our Stunning Balloon Decor
At Premium Party Props, we are dedicated to making your events truly unforgettable. Whether you're in Temecula, CA, and its surrounding areas or Cleveland, OH, our team is here to bring the magic to your celebrations. With our skilled balloon artists, high-quality materials, and personalized approach, we transform spaces into captivating environments that reflect your unique style and vision.
Originally founded in Cleveland, OH, we have expanded our services to serve the vibrant community of Temecula, CA, and its neighboring areas. We take pride in offering our exceptional event services to both locations, ensuring that your event receives the same level of expertise and creativity.
From whimsical birthday parties to elegant weddings, corporate galas, and everything in between, our dedication to quality and personalized service ensures that each event is tailored to exceed your expectations. Let Premium Party Props be a part of your celebration, whether you're in Temecula, CA, or Cleveland, OH, and witness the enchantment we can bring to your special occasion.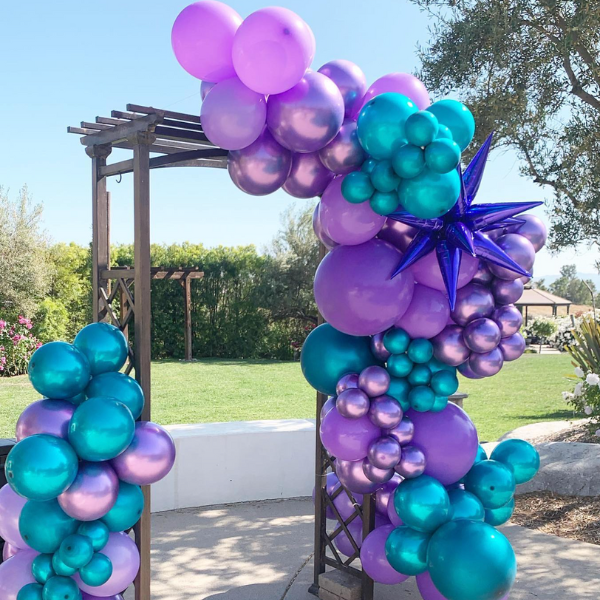 Serving Temecula & Surrounding Areas
Serving Cleveland & Surrounding Areas
Ready to make your event unforgettable with Premium Party Props? Contact us today for a free quote.