Build the Event of your Dreams!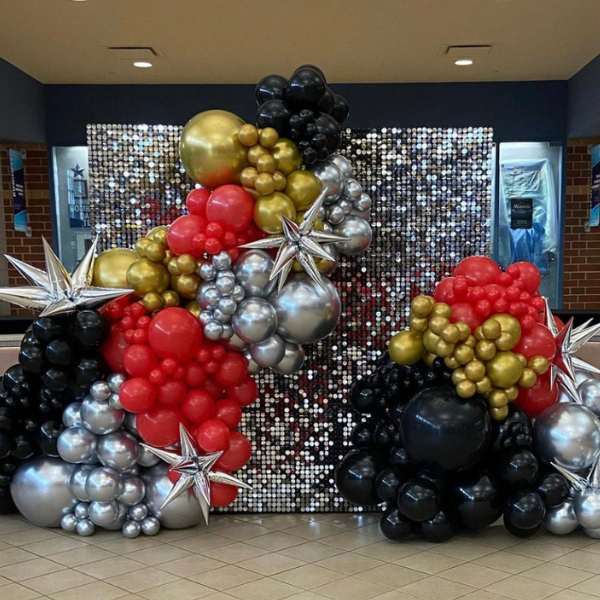 The shimmering metallic panels create a mesmerizing effect, reflecting light and adding a captivating sparkle to your photos and overall ambiance. Whether you're hosting a wedding, birthday party, or corporate event, our Shimmer Wall is sure to make a statement.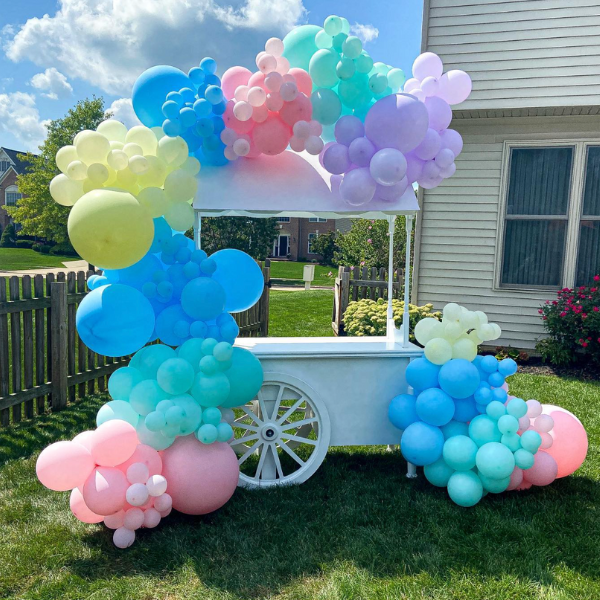 The perfect addition to elevate your dessert bar or showcase decorative items at your event. With its sleek white design and clean lines, it adds a touch of elegance and sophistication to any setting.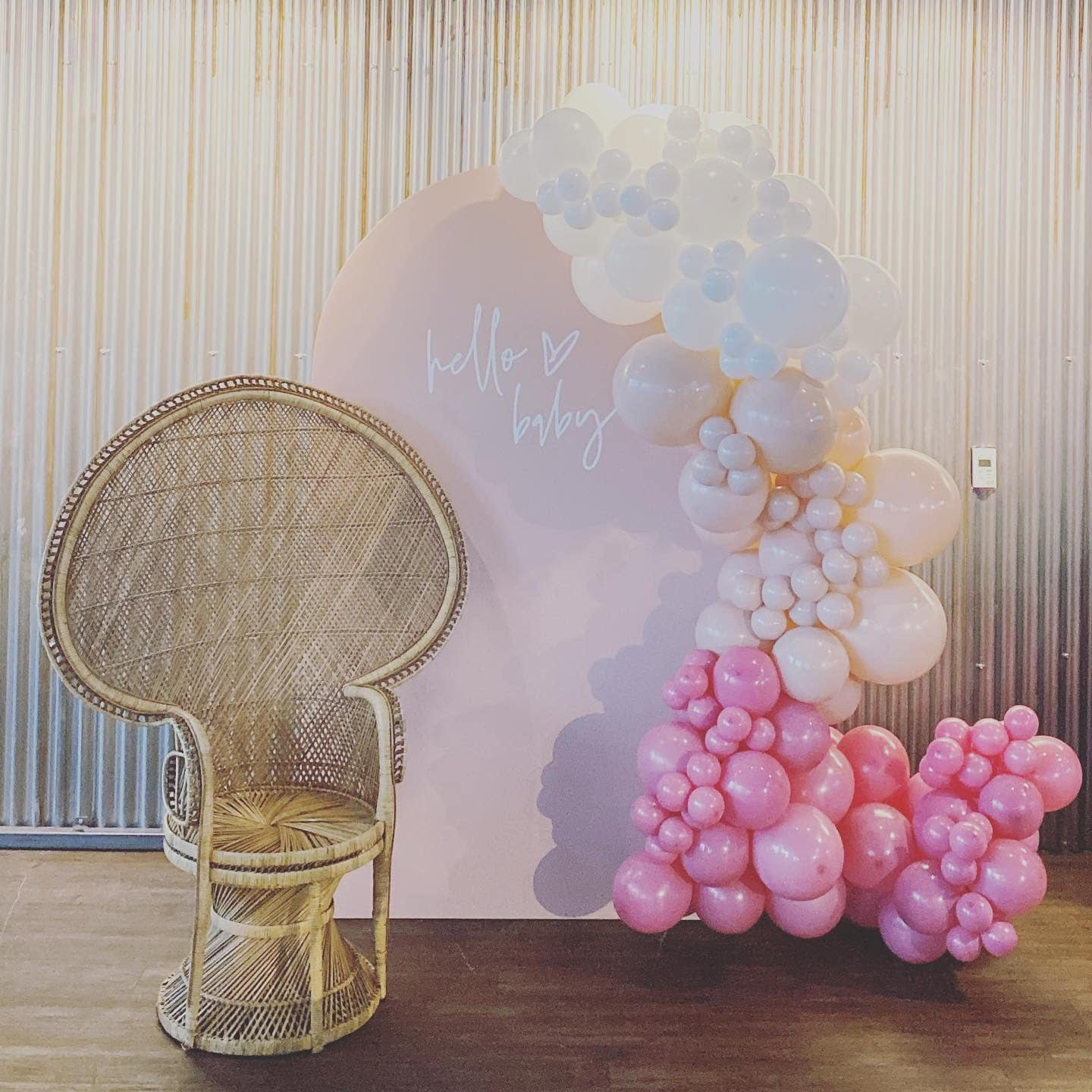 This charming piece is not just a seat; it's a conversation starter, a work of art, and a cozy nook all in one. Perfect for adding a bohemian flair to weddings, photoshoots, or any occasion where style meets comfort.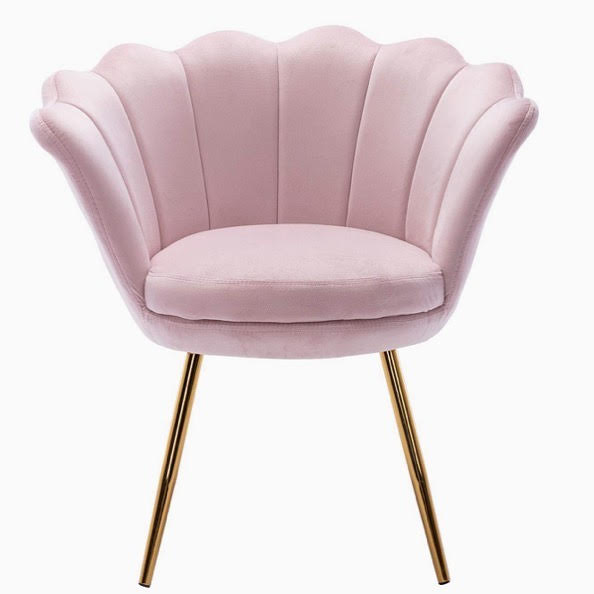 Soft as a cloud and pink as a blush, this chair adds a sprinkle of whimsy to any occasion. Nestle in its plush embrace for a perfect photo op or use it as an elegant statement piece.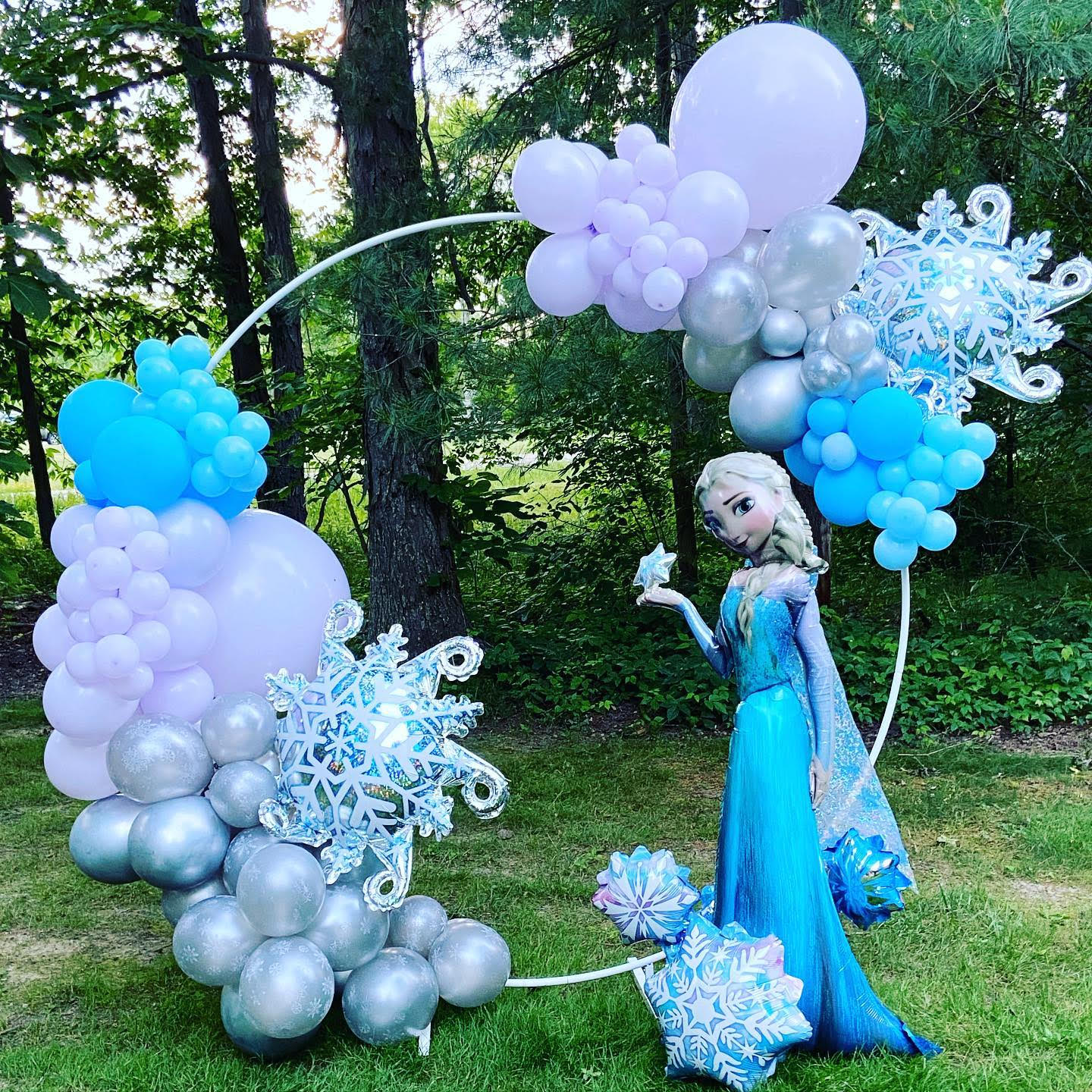 Whether you use it as a standalone backdrop or pair it with other props, our Circle Backdrop is sure to impress your guests and provide a stylish backdrop for memorable photos.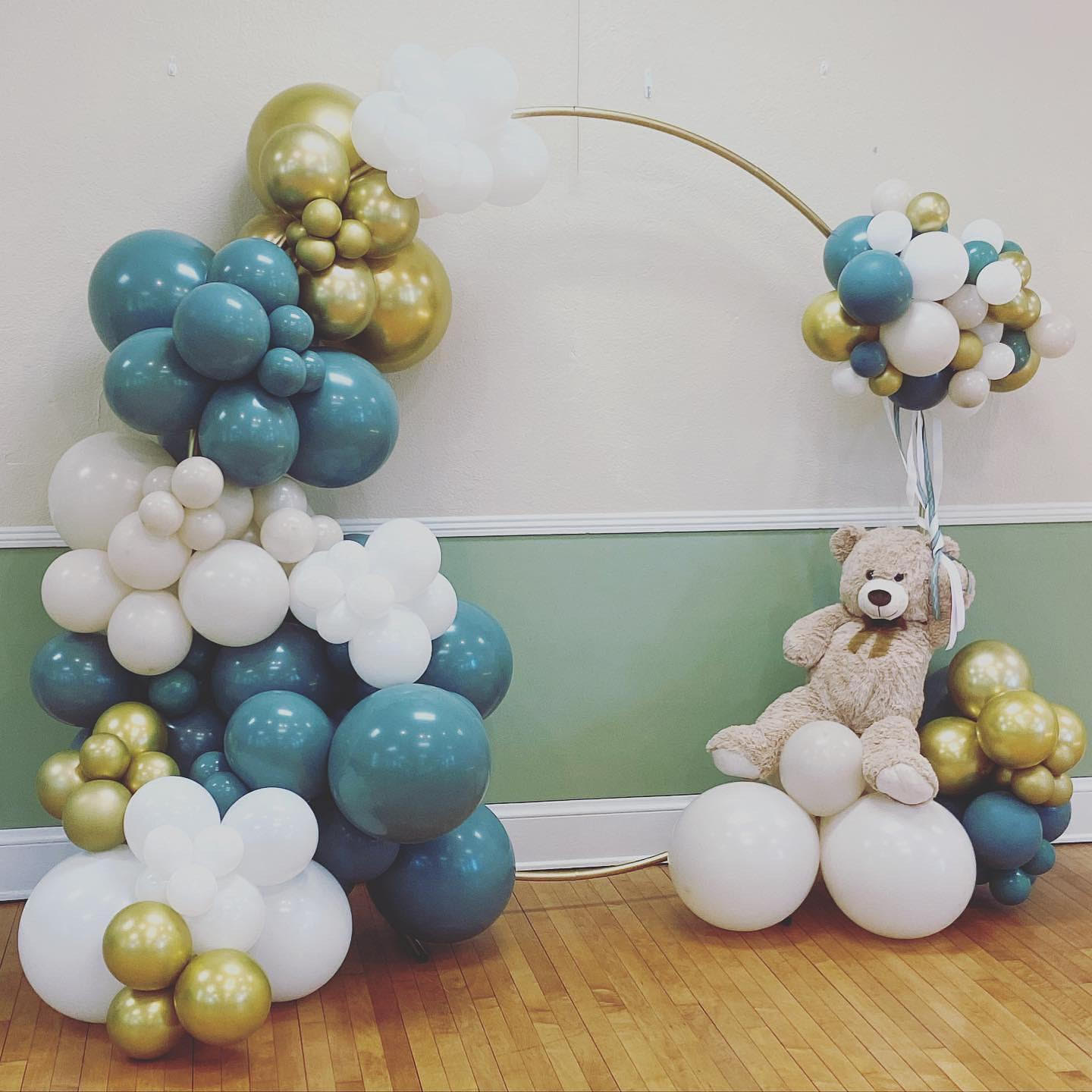 Whether positioned as a captivating standalone backdrop or combined with other props, our Gold Circle Backdrop guarantees to amaze your guests and create a chic canvas for unforgettable photos.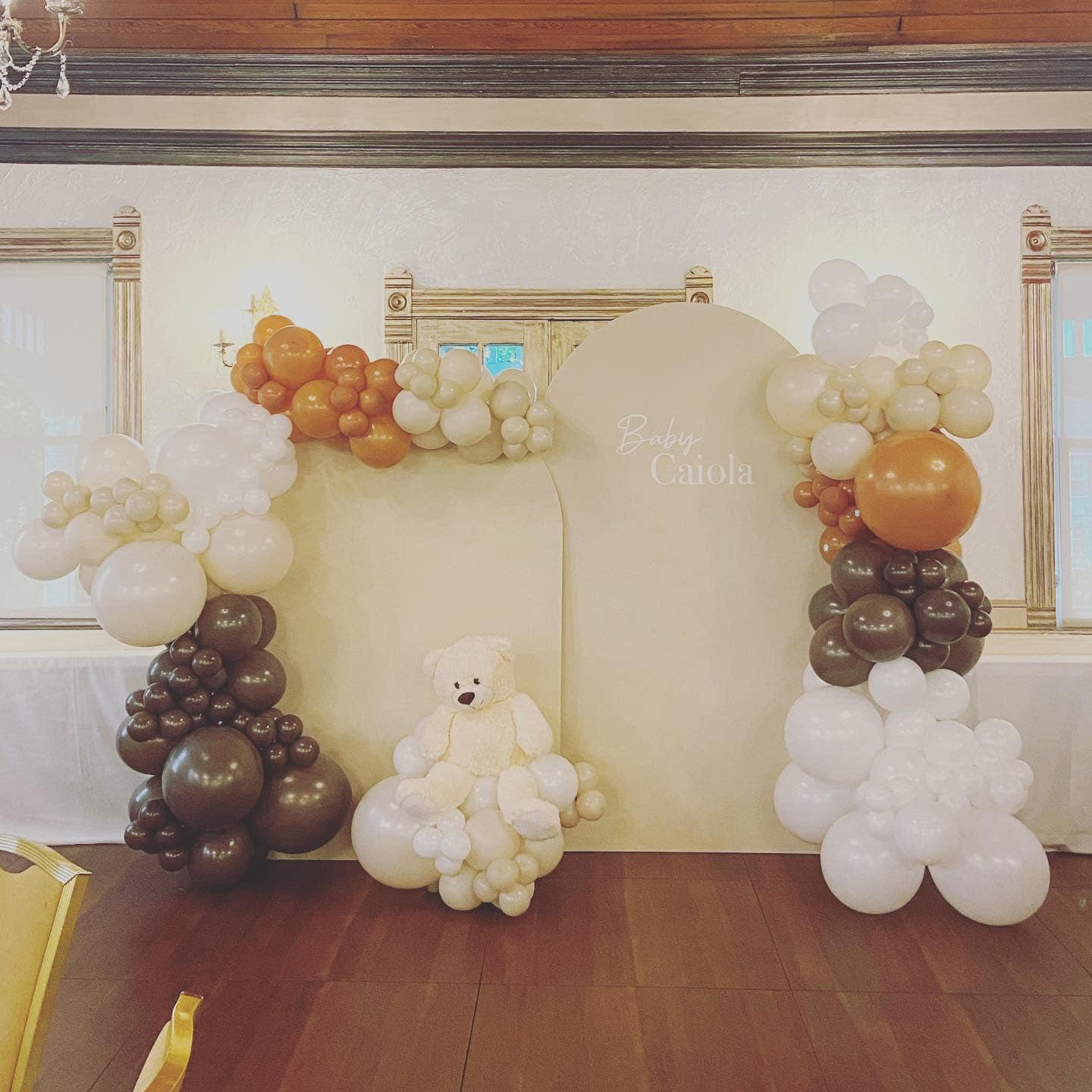 Custom Chiara Backdrop Walls
Whether you're creating a picturesque photo corner or setting the stage for a magical moment, our Custom Chiara Backdrop Walls add a touch of whimsy and elegance. Let your imagination run wild as you design the backdrop that perfectly complements your event's theme.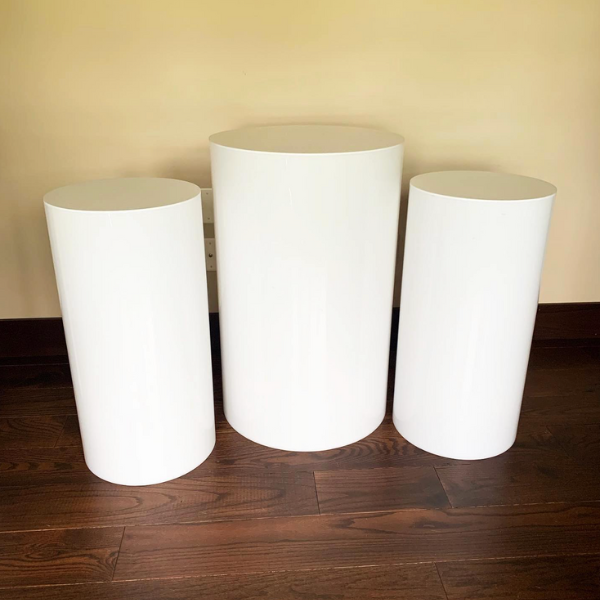 Acrylic Gloss White Cylinder
Elevate your decor with our Acrylic Gloss White Cylinders and create an ambiance that exudes modern charm and refinement.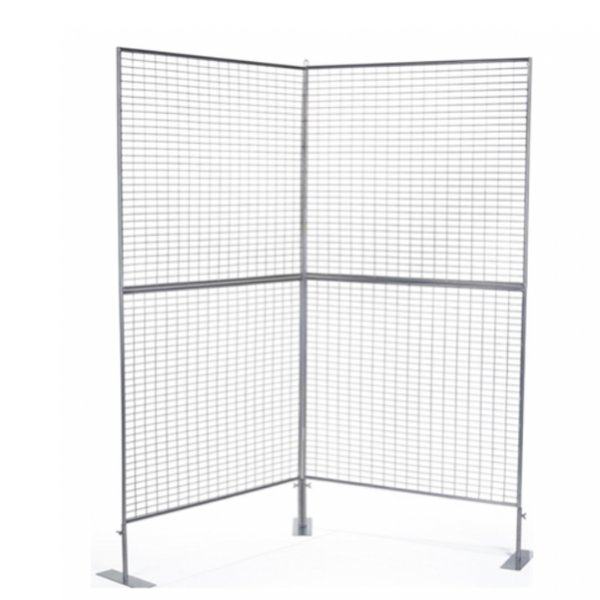 The perfect backdrop for your cherished memories and help you create picture-perfect moments that will be treasured for years to come.
Ready to make your event unforgettable with Premium Party Props? Contact us today for a free quote.