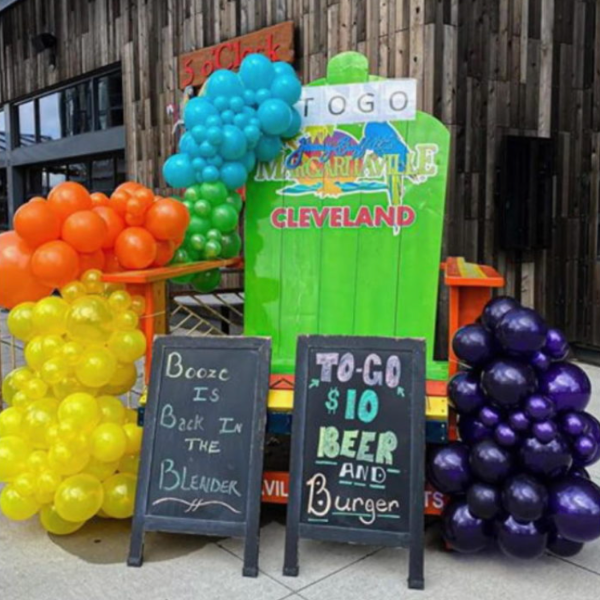 With a wide range of color options and attention to detail, our Balloon Garlands effortlessly transform your space into a festive atmosphere.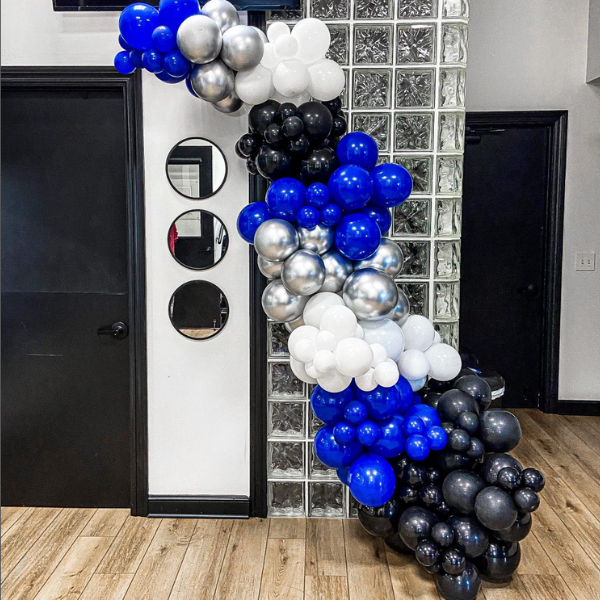 Let us elevate your event with the stunning and larger-than-life Balloon Garland included in the Standard Plus Package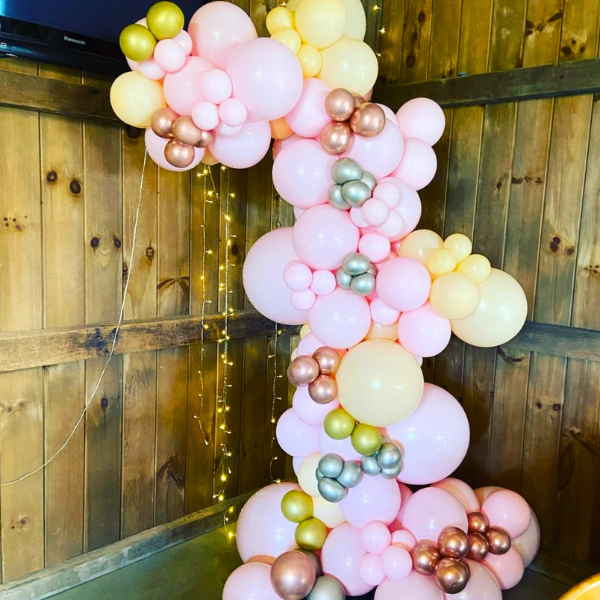 This package is perfect for those seeking a jaw-dropping visual impact that will leave guests in awe.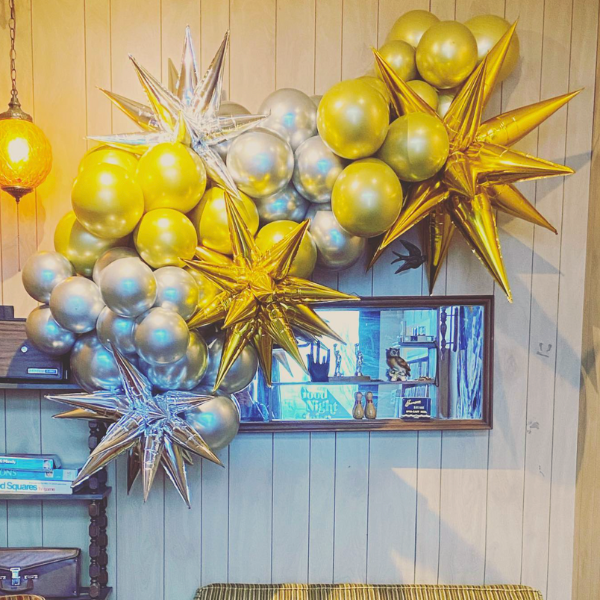 Whether you want to create a focal point within your Balloon Garland or add a pop of glamour to any space, our Starburst Mylars are the perfect choice.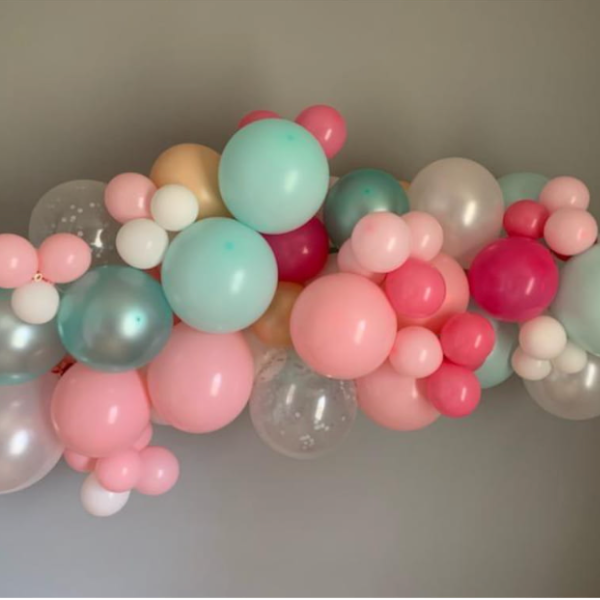 Whether you hang them on walls, suspend them from ceilings, or use them as a backdrop for memorable photos, our Baby Garlands add a touch of charm and excitement to your special occasion.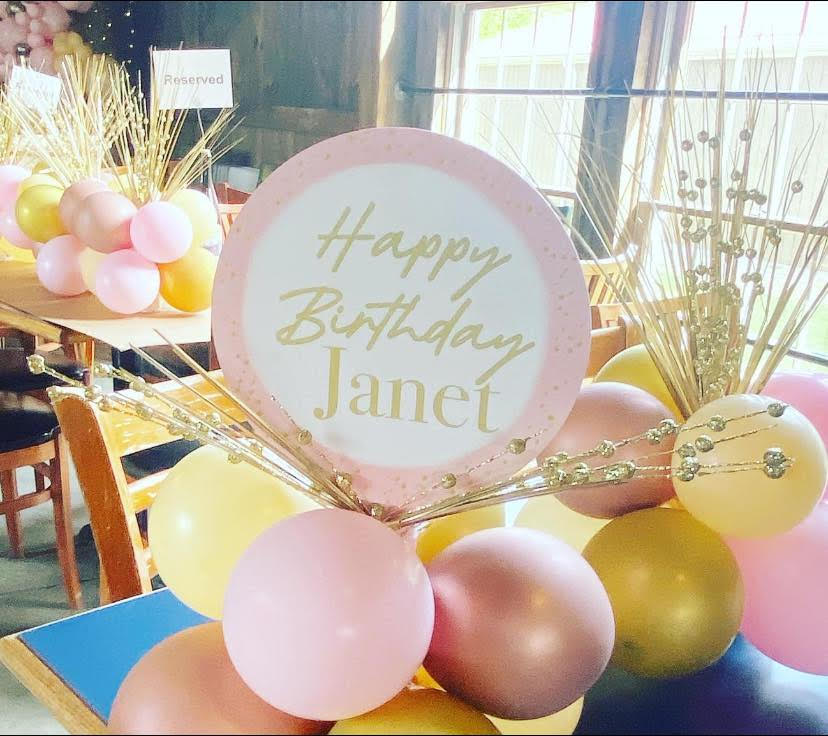 These charming bursts of color and joy are not just decorations – they're miniature celebrations! Perfect for adding a touch of playfulness to your tables, these centerpieces create an ambiance of festivity that can't be ignored.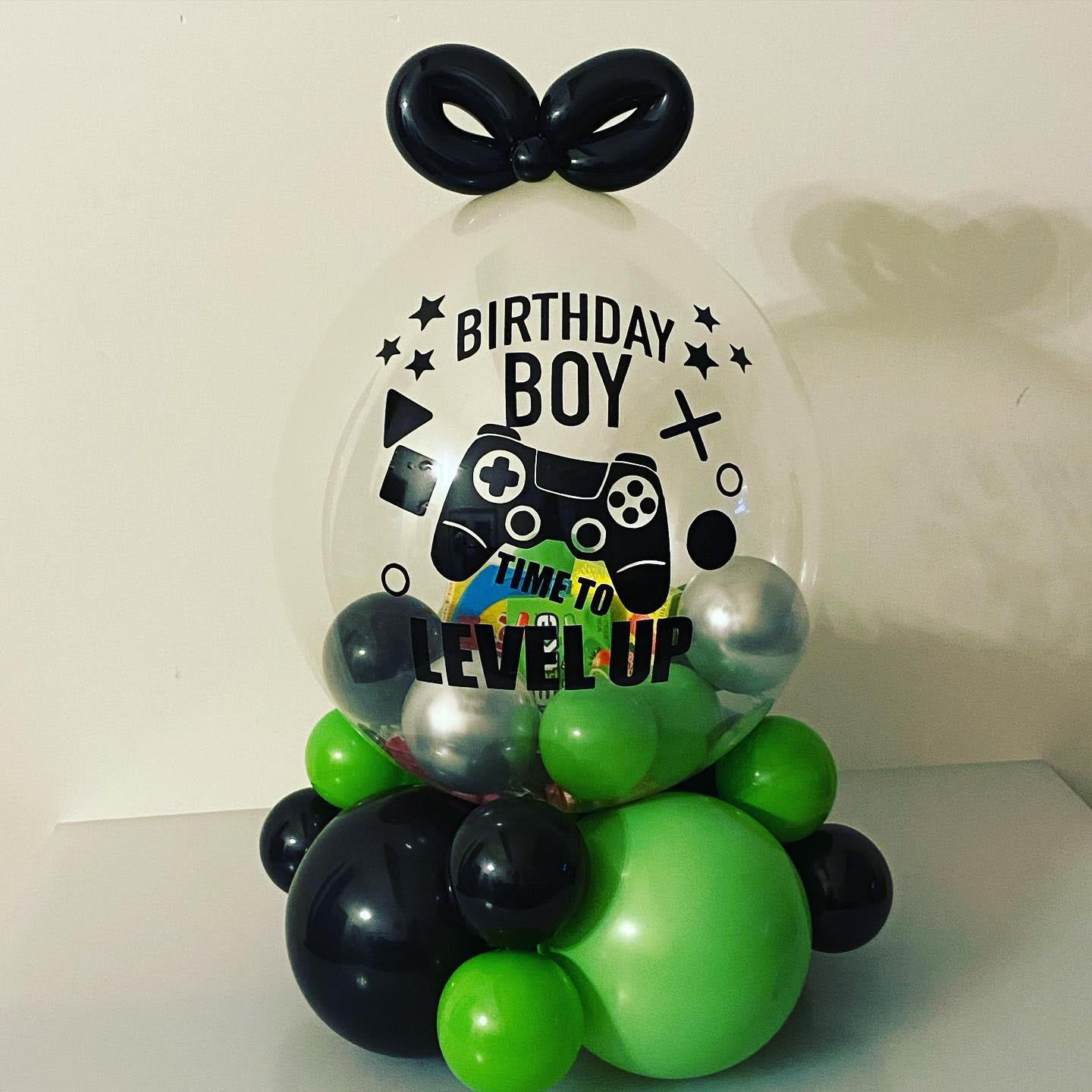 These whimsical wonders combine the joy of balloons with the excitement of surprises. From cute cuddly toys to heartfelt messages, we stuff your chosen goodies inside a transparent balloon, creating a magical keepsake that delights all ages.
Ready to make your event unforgettable with Premium Party Props? Contact us today for a free quote.